NEWS AND STORIES THAT INSPIRE US
We truly believe in
the power of sound.
We back up that belief with the imagination, passion and ingenuity of engineers,
creative thinkers, tradition breakers and innovators across the globe.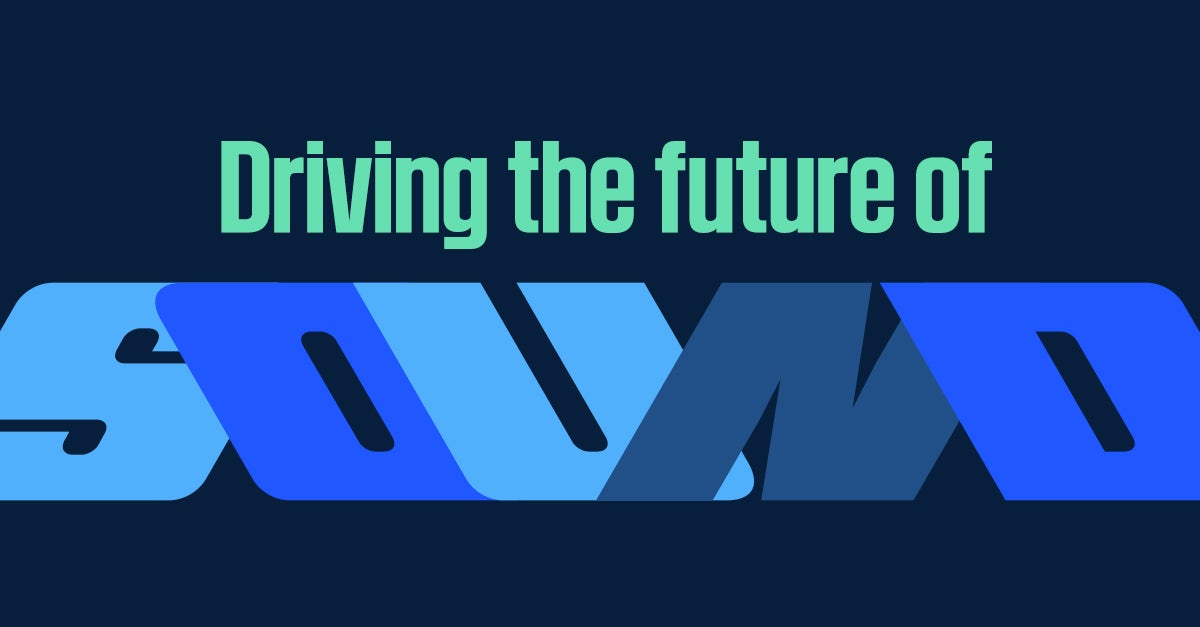 Discover how one Bose Automotive employee turned a personal passion for music into a career developing innovative sound products.